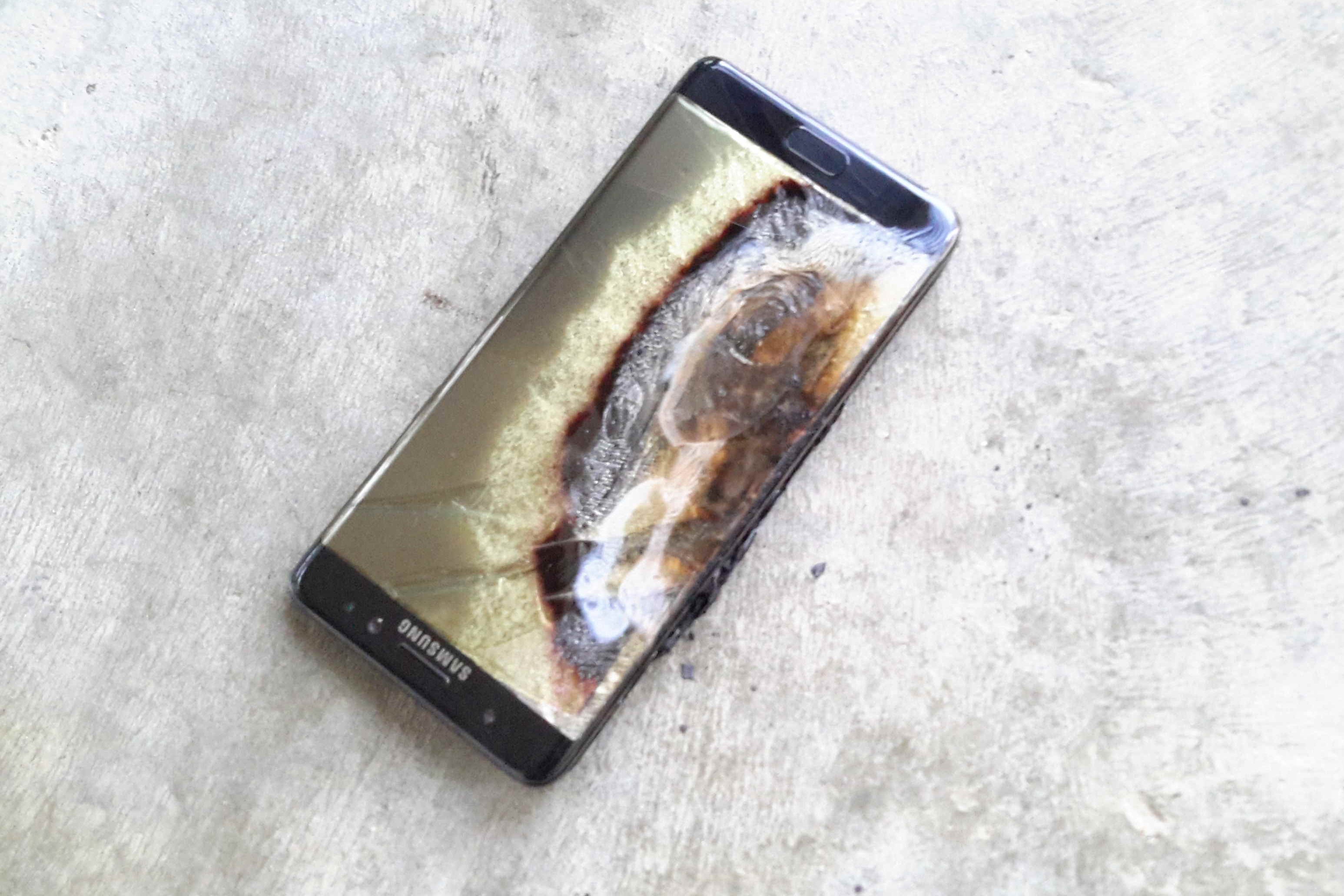 2016 was brutal year in the tech business. Ambitious projects sputtered out, beloved niche products became unsustainable, and there was at least one colossal corporate embarrassment. Take a look back at all the technology that died this year—then console yourself by imagining it's still being enjoyed by David Bowie and Prince.
1. Pebble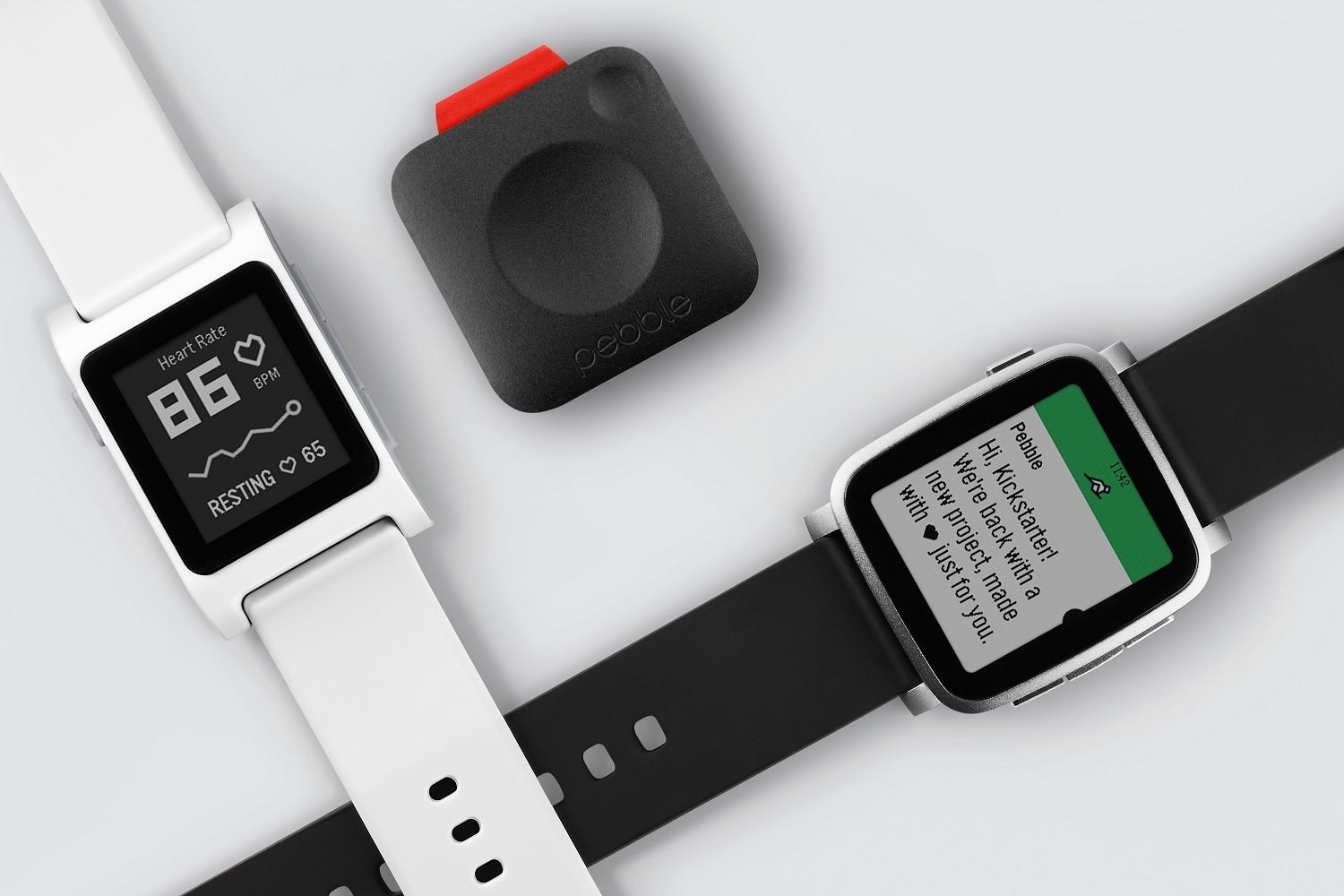 After kicking off the modern smartwatch era in 2013, Pebble couldn't survive the collapse of the wearables hype. Like every other smartwatch maker except Apple, Pebble's sales were middling, and a lack of available venture funding reportedly led to excessive debt. In December, Fitbit agreed to acquire Pebble's software and intellectual property, but effectively abandoned current users and cancelled the upcoming Pebble Time 2 and Pebble Core hardware. It's hard to imagine a tech underdog story with a sadder ending.
2. Samsung Galaxy Note7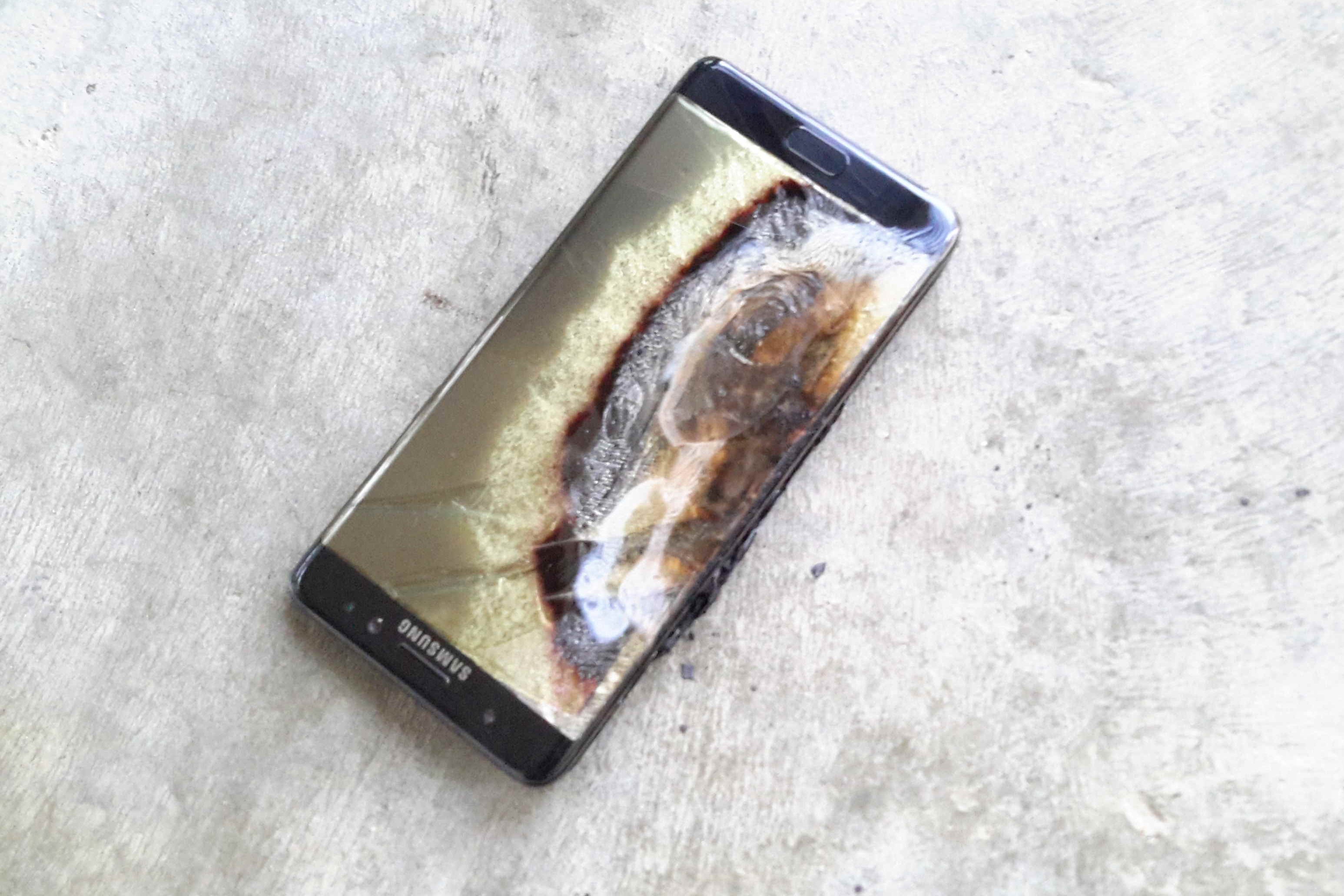 Most hardware products don't die outright, but instead become obsolete as new products take their place. Samsung's Galaxy Note7 was an exception, as battery issues caused the newly released phones to catch fire or explode. A hasty product recall failed to fix the problem, and Samsung eventually discontinued the entire product line. As for existing phones, Samsung has been trying to recall them all, and is now bricking those phones through a software update to prevent any further safety risks. Samsung's stocks and earnings have taken a dive from the fiasco, but the bigger question is whether the company can regain consumers' confidence, and whether we'll see another phone under the Note brand again.
3. Blackberry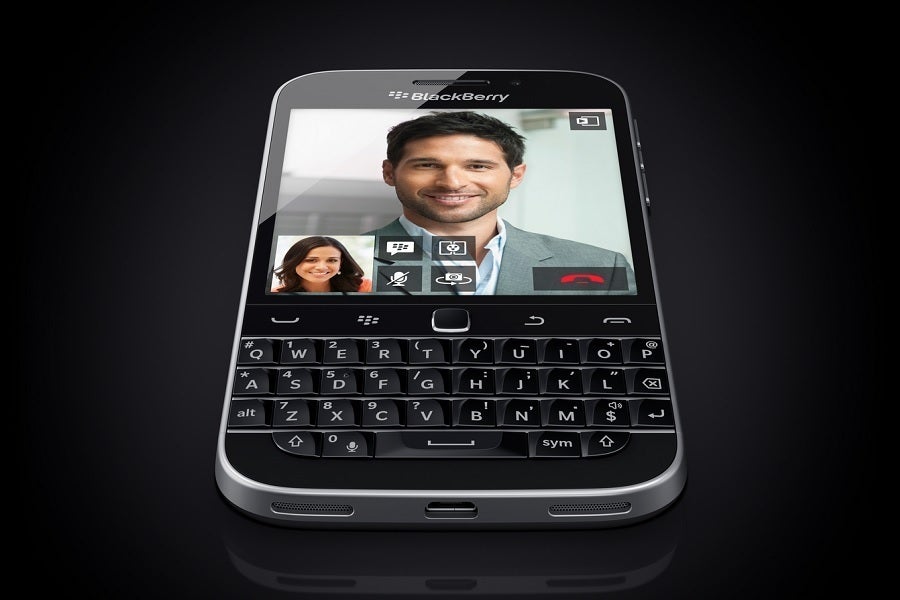 If you see a BlackBerry phone in the future, it probably won't be made by BlackBerry. In September, the once-proud phone maker announced that it would stop developing its own hardware and instead focus on software, while licensing the phone brand to third-party vendors. The DTEK50, basically a modified Alcatel Idol 4, is one example; it's unclear whether we'll see any BlackBerry phones with physical keyboards again.
4. Vinne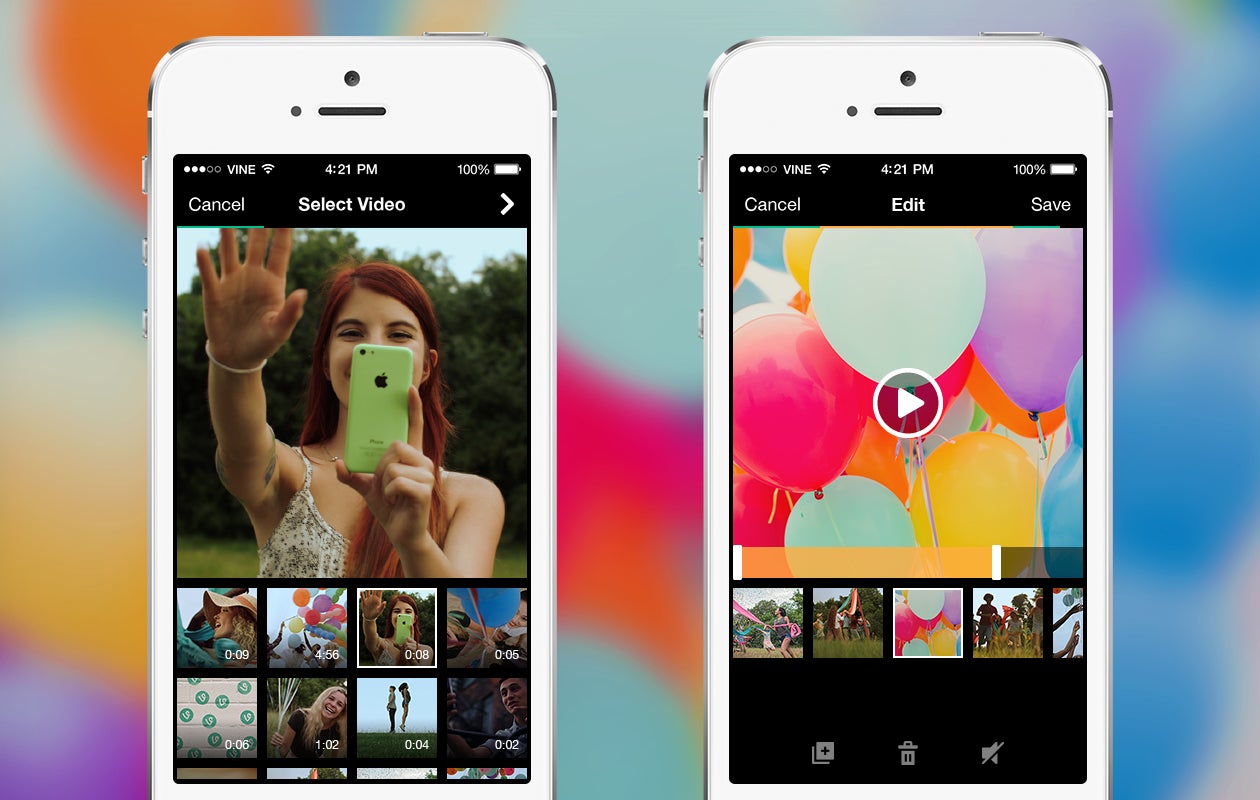 Twitter's 6-second looping video service has reportedly struggledwith management issues, strategy changes, and a lack of vision ever since it launched in 2013. And in October, Vine announced that its apps will be shutting down, though existing videos will remain online. While there have been some rumors of an acquisition to save the service, for now Vine's time is running out.
5. Sunrise Calendar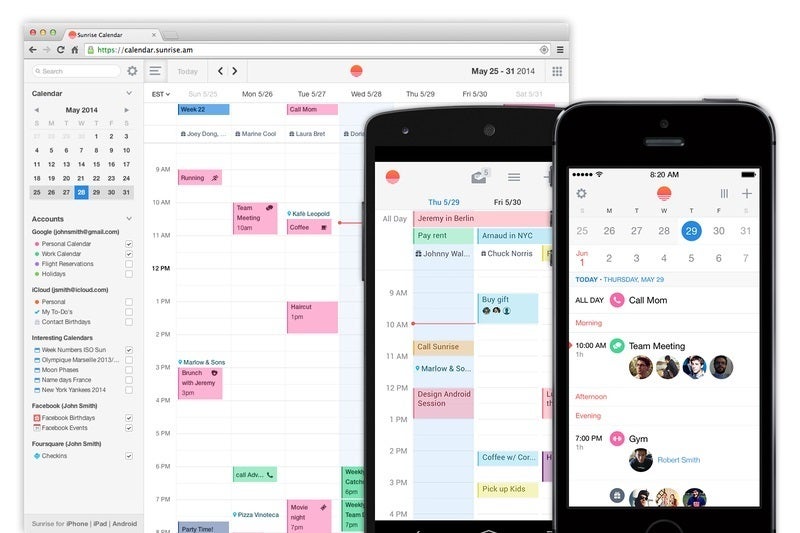 Sunrise was a popular third-party calendar app with millions of users when Microsoft acquired it in 2015. But instead of maintaining Sunrise as a separate app, Microsoft decided to roll its features into the more popular Outlook email and calendar apps for iOS and Android. To Microsoft's credit, Outlook has become more like Sunrise than it used to be, though it still lacksSunrise's extensive app integrations, and can be cumbersome to those who'd rather keep their email and calendar apps separate. For some Sunrise fans, the search for the perfect calendar app continues.
6. Google NEXUS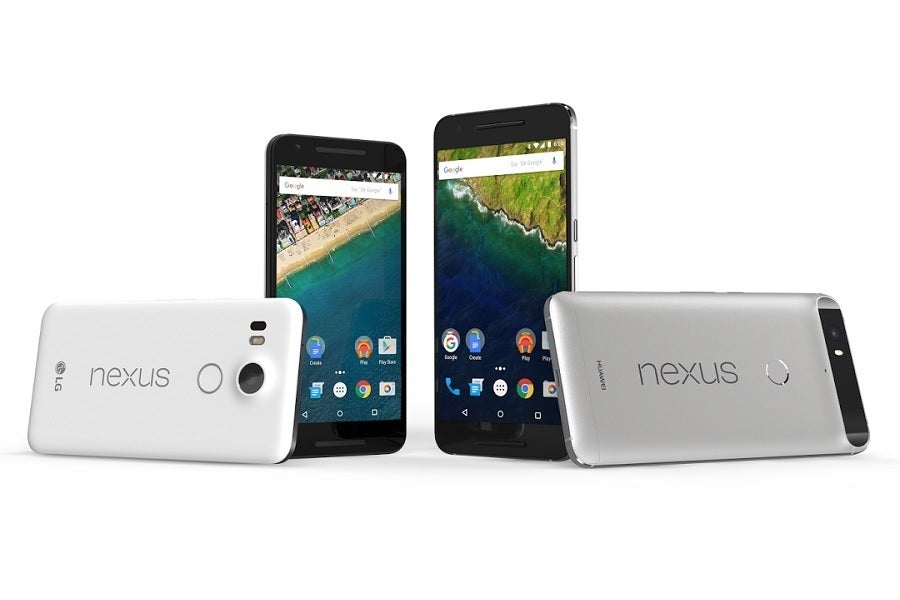 A few months ago, Google launched a couple of slick new smartphones under the Pixel brand name, with high-end tech specs, new features, and premium prices to rival Apple's iPhone. That's good news for Android enthusiasts who want the best possible hardware and software together, but it also marked the end of the Nexus line, which for the past few years has offered a solid Android experiences at a lower price. Google says theNexus brand isn't coming back, though it'll continue to support the current hardware; perhaps now's the time to pick up a Nexus 6P or Nexus 5X on the cheap.
Source : PCWorld