Designed cooperating directly with Apple, Logitech brings keyboard case designed for iPad Pro.
Logitech CREATE inaugural product comes with a full keyboard design style. With premium-shaped woven cloth material, a thin and light casing is also capable of providing protection against shocks, scratches, and water spills.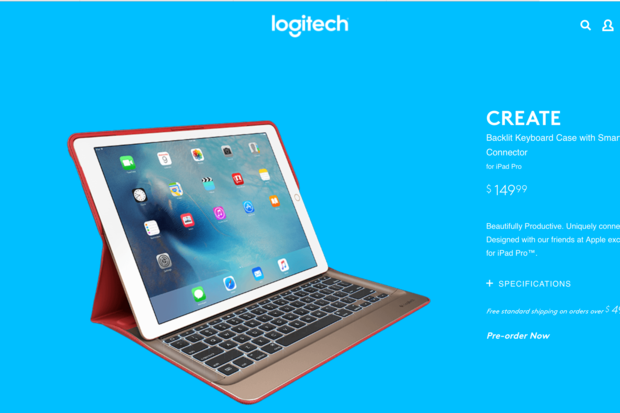 Which makes it special, Logitech CREATE Smart Connector comes with support for the iPad Pro. Which means, when used in a typing position CREATE Logitech can be directly used without further connection via Bluetooth pairing process. In addition, given this keyboard intake of energy obtained directly from the iPad Pro, users no longer need to worry about charging the power on this keyboard.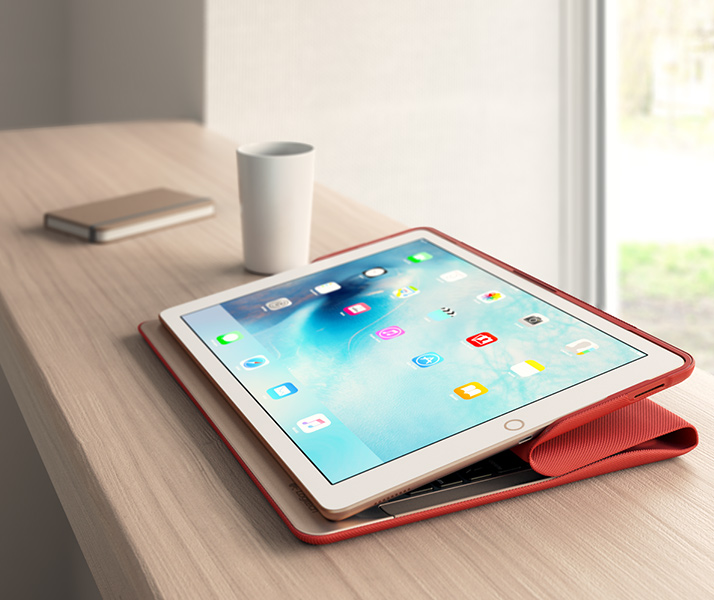 CREATE Logitech Keyboard Case for iPad Pro will be available at a price of $150