Corsair enrich its product rows in the realm of gaming peripherals. This time, they launched three keyboards simultaneously using the latest technology of Cherry MX switches.
The Fastest Mechanical Switch
All three keyboards are Corsair K70 RGB Rapidfire, K70 Rapidfire, and K65 RGB Rapidfire. Which makes these products attractive is because Corsair uses Cherry MX switches Speed.
As the name implies, this switch was developed Cherry to offer speeds. In fact, claiming Cherry MX mechanical switches Speed is the fastest available today, or 40 percent faster than ordinary Cherry switches.
Compared to the previous generation MX Cherry (2.0mm actuation point), Speed has a 1.2mm actuation point and 45-gram actuation force. In theory, if these two numbers are lower, then the key will be easier and lighter to be pressed as well as more responsive.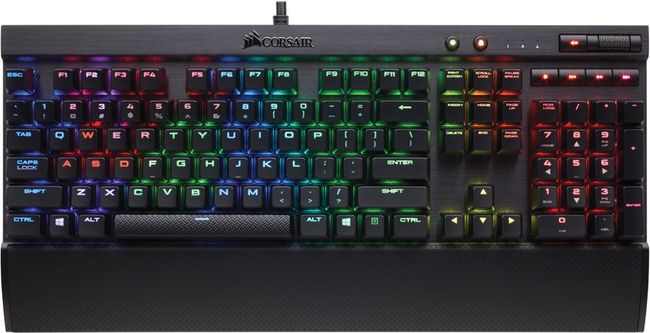 Three Keyboard with Captivating Light Effects
Corsair K70 RGB Rapidfire and K65 RGB Rapidfire offer the same multi-color lighting effects are dynamic in each button. Users can customize the color, pattern and light effects from each key.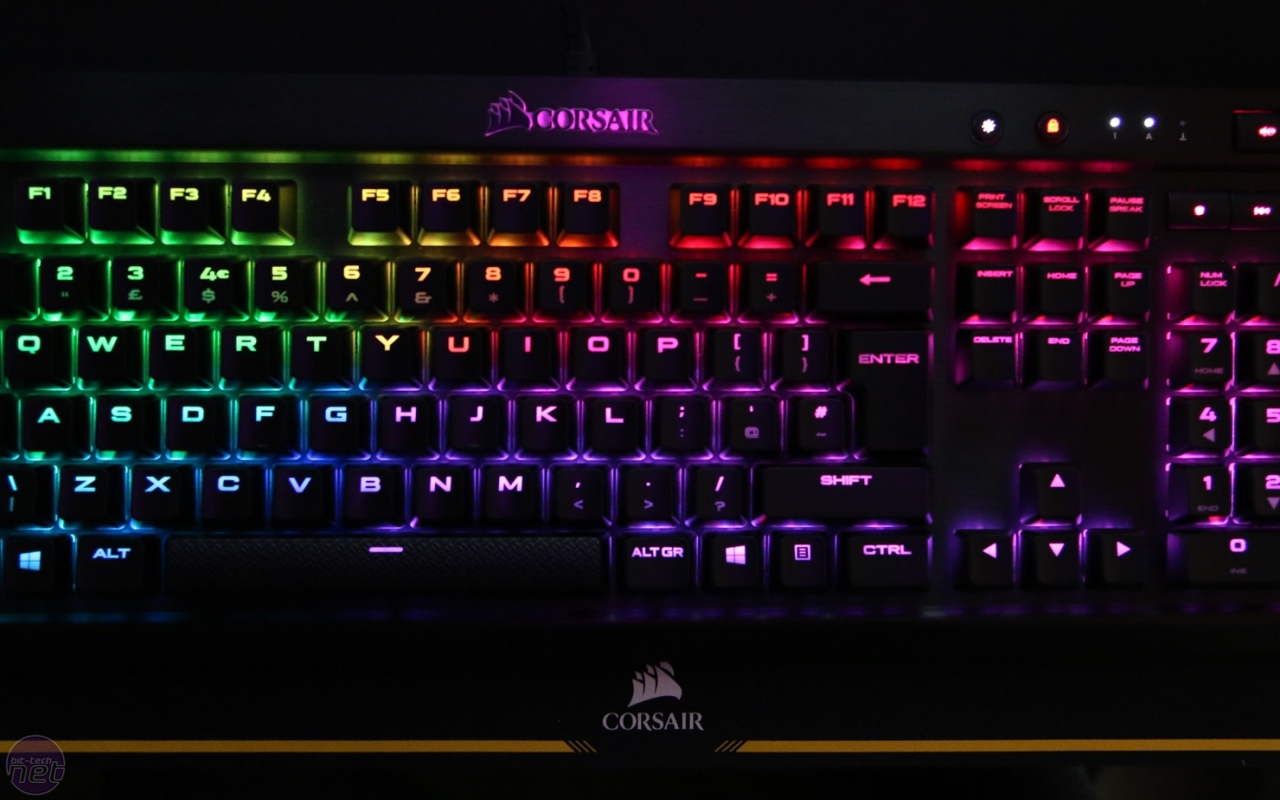 While K70 Rapidfire, Corsair provides the same light effects, but only one color, which is red. The third is equipped keyboard features 100 percent anti-ghosting, dedicated USB 2.0 ports, scroller to control the media (including volume), and soft-touch wrist rest that is comfortable and can be removed.
K70 Rapidfire RGB, RGB Rapidfire K65, and K70 Rapidfire each priced at US $ 169.99, US $ 139.99 and US $ 129.99 .