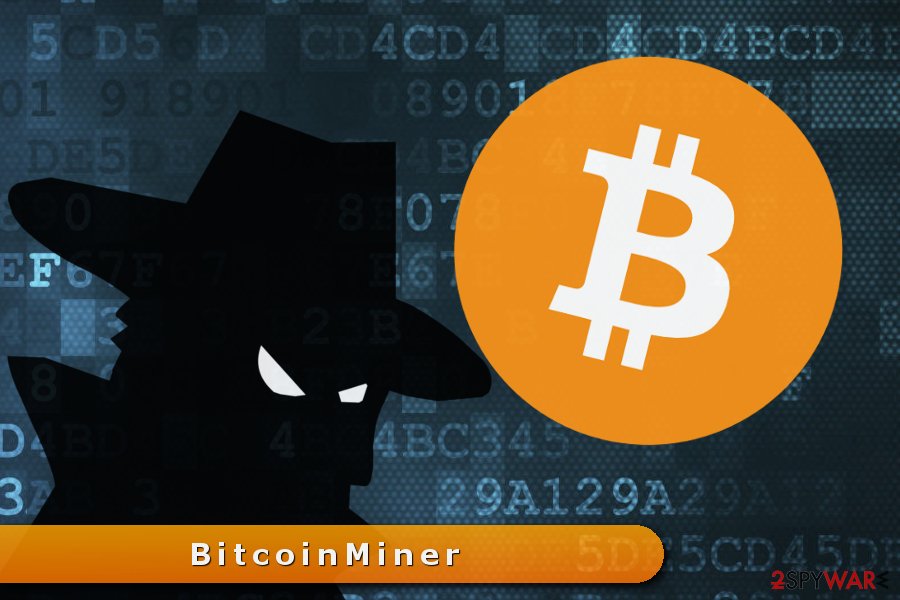 The rapid increase in the value of bitcoin has led to a proliferation of malware related to the crypto-currency. According to cyber security company Malwarebytes, the number of security threats related to bitcoin has increased tenfold in just one month. The company said that they have recorded about 250 million attempts by unauthorized sources to place coin-mining malware onto personal computers.
Cyber criminals have seen a huge potential in the current online buzz surrounding bitcoin. Since many people still don't know more about this crypto-currency, they are using malicious codes to trick personal computers into mining the coins for them. They are using hacked websites, emails and dedicated software to reach unsuspecting victims. According to Candid Wuest, an online security researcher, cyber criminals are cashing in a lot of money with this new technique.
On November 30, 2017, the value of bitcoin surpassed the $10,000 mark, a significant increase since the year started. In January 2017, one bitcoin was going at $1,000. 11 months later, the figure has increased 10 times. With the figure now over $10,000, so many people have opened accounts hoping to make a fortune with this crypto-currency.
Most of the mining activities seen involve coins other than bitcoin. This is possible because it takes a lot of computer work to mine one bitcoin. Other coins can be mined using smartphones, desktops or laptops, making them easier to get. In order to mine a coin, individuals are required to solve complex math problems. They are then rewarded with a coin. The number of coins one can get depends on the number of machines one has. The more the machines that are mining, the more the number of coins.
According to Malwarebytes, its systems are currently stopping about seven million threats related to bitcoin per day. The threats are in the form of cone-mining codes that are sent via unknown proxies. A majority of the threats were discovered on websites that were hacked. The company's researchers identified over 2,500 websites that had the mining codes.
Apart from hacking websites, cyber criminals have taken over some plugins and add-ons for web browsers. They use the privileges these add-ons have to insert the malicious mining codes. Once in the computer, the code increases the work rate of the processor to mine as many coins as possible. When on a smartphone, the high work rate will cause the battery to die very quickly. The malware remains active even if the browser is shut down.