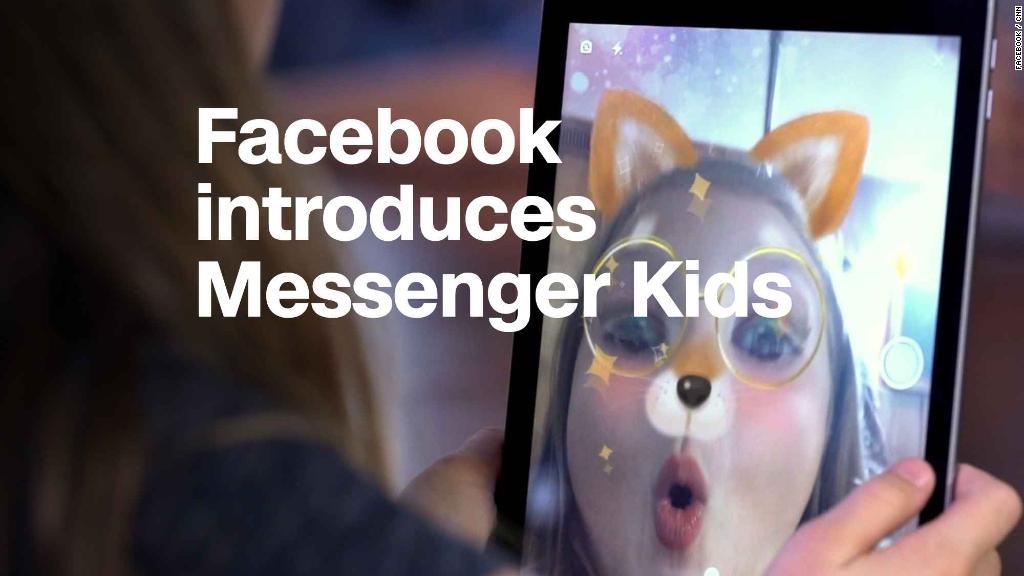 On December 4, Facebook launched a new Messenger app designed for children under 13. The app, called Messenger Kids, integrates parental controls that allow parents to monitor who their children are communicating with online.
Product Management Director Loren Cheng says Facebook developed the app in response to insistence from parents and experts that "there's a need for a messaging app that lets kids connect with the people they love but also has the level of control parents want." Other child-inclusive apps, like Snapchat, have failed in the past to protect children from dangerous exchanges with child predators. In 2013, family-oriented game company Nintendo shut down image-swapping service SwapNote because predators abused the service to send lewd photos and exchange personal information with minors. More recently, dark and disturbing videos on YouTube kids provoked outcry from parents, causing the video-hosting company to reconsider its content filtering methods for the child-friendly app.
Facebook's solution is to hand the controls over to the parents. Kids don't need to have their own Facebook account to get started on Messenger Kids. Parents can activate the app by using their own Facebook account to sign in on the child's device. The child's account is linked to the parent's account, so parents have full control of the child's account via Facebook's control panel. From here, they can add family members to the child's contacts or approve new friends at the child's request.
Despite concerns from Congress that Messenger Kids will share users' information with advertisers, Facebook's official statement introducing the app explicitly states that users will not receive ads and their personal information will be kept private.
Facebook also previewed some of the kid-friendly photo-editing tools in their announcement. With the sticker pack available in the messaging app, kids can embellish their selfies with animal ears, flower crowns, and fidget spinners. The app also comes packed with child-appropriate GIFs, a drawing tool, and video chat.
A preview of Messenger Kids released on December 4 for iOS exclusively. Facebook plans a full release of the app on Amazon and Google Play in the near future.