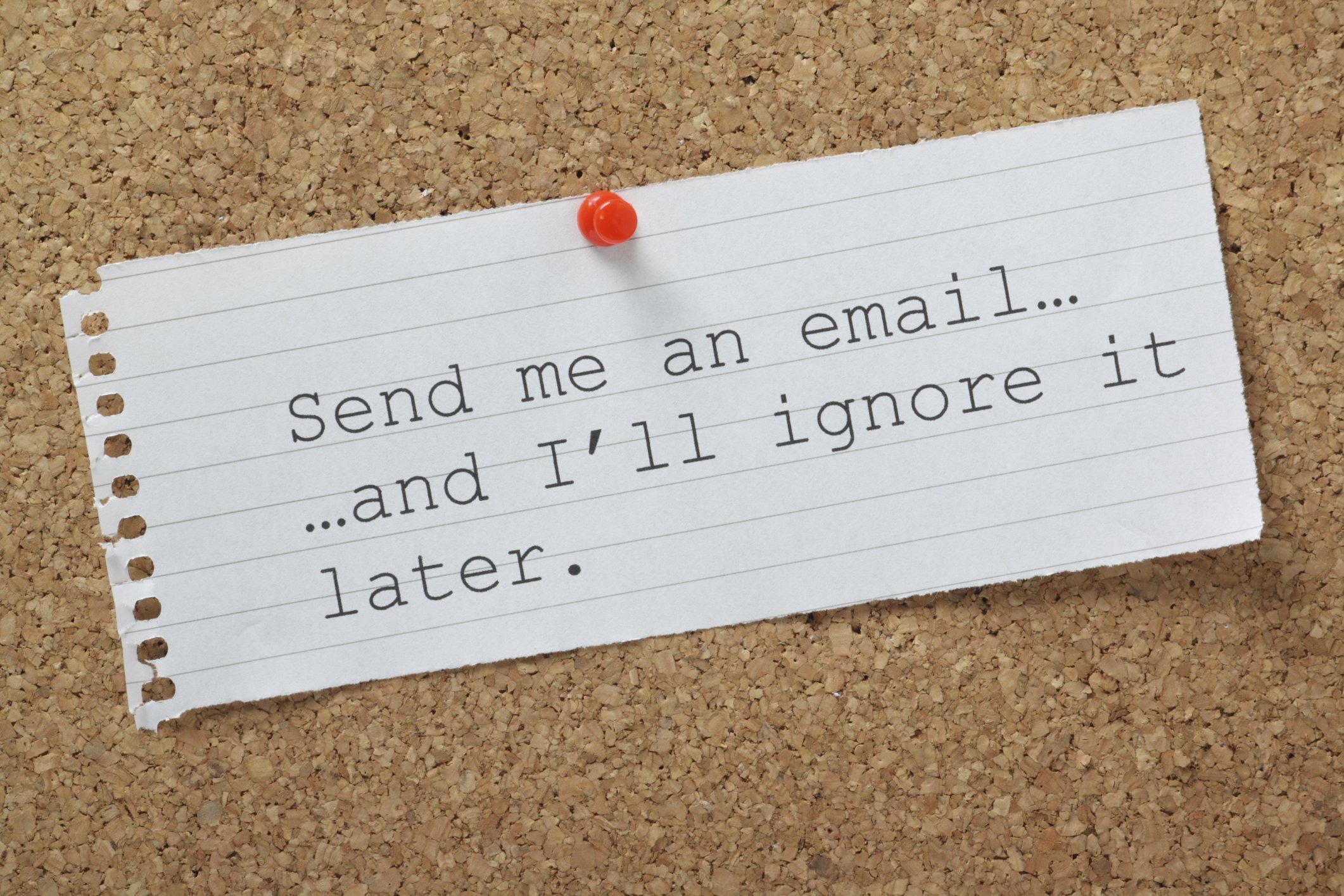 Writing an email and getting no reply is something that a person will experience from time to time. Most people will react to this situation by sending another followed by another email. However, most of the times this is not effective. It is because the person you are trying to reach out to could just be reading and ignoring your emails. Therefore, before you write the second and third emails, you determine if the recipient read your previous mail.
In this century, people receive a lot of emails in a day. The Radicati Group, a market research firm carried out research, and their results were surprising. They found out that an average adult could receive approximately 92 emails daily. The statistics do not even account for the large volume of messages that stream into people's accounts daily. Therefore, the person you are sending multiples emails to could be still sorting out the emails that are flowing into their inbox.
It seems that someone ignored the messages of a technological expert who came up with the read receipts from which a person could tell whether the recipient had got and even read their message. These receipts are already in use in various messaging platforms. They include Twitter, Facebook, and Whats App among others. Most receipts will first inform you when you send the message successful, when the recipients get it and when they read it. On email messaging platforms you can turn on the request to receive read receipt for every message by checking the option under settings. However, Gmail's free version does not have the option. It is present in G suite.
However, some people find these receipts to be intrusive. It is the reason why most platforms have an option where a user can deactivate the receipt that will notify the sender that they read their message. Also, some email messaging platforms such as Apple and Gmail do not officially support the sending of these read receipts.
Therefore, the only solution left is turning to some third party email application which will send back read receipts without the recipient ever knowing. There is different software that will help you to get this done. They include Get Notify, Mailtrack, and Streak among others. However, you should be aware that these applications do not work one way. Other people will be able to use them on you too.