Some time ago was sticking rumors that Nokia will re-enter the smartphone market in 2016, after its mobile division was acquired by Microsoft. Indeed, the issue was formally denied by the CEO of the Finnish company. But it seems we still hope that Nokia will continue to launch products next year.
Now, recently on the networking site Weibo shows a design drawing (rendering) mentioned as Nokia C1, candidate-based Nokia smartphone Android OS. It's just that so far have not believed whether it will be real products in the future or merely a prototype model alone.
The figures show that the phone will adopt unibodi construction design. The model is also slim, which is likely going to apply the metal material.
If true, this would surely accompany the Nokia C1 Nokia tablet products N1, which is known to have started being sold in the market. But there is a possibility that the products produced by manufacturers / companies, where Nokia is only involved in the design and licensing business over the naming of the product.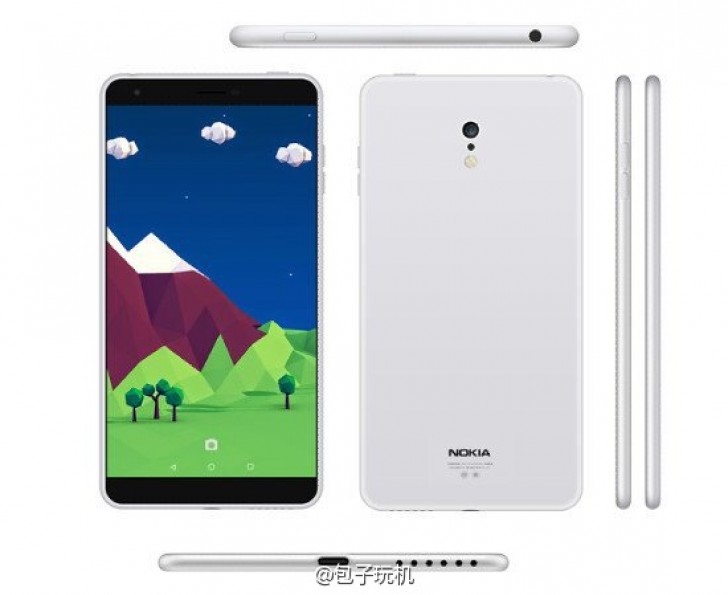 Unfortunately, so far there has been no information regarding the specifications that will be taken by the Nokia C1 is. However, rumors that there was no mention that this smartphone will be equipped with 5-inch 720p screen, rear camera 8 MP, 5 MP front camera, as well as Intel processors with 2GB of RAM.