Many Windows Mobile fanboys had their hearts crushed when Microsoft announced that they will not be releasing Windows 10 mobile to existing handheld devices. The reason being is that the full version of Windows 10 ARM is designed for a desktop experience rather than a phone.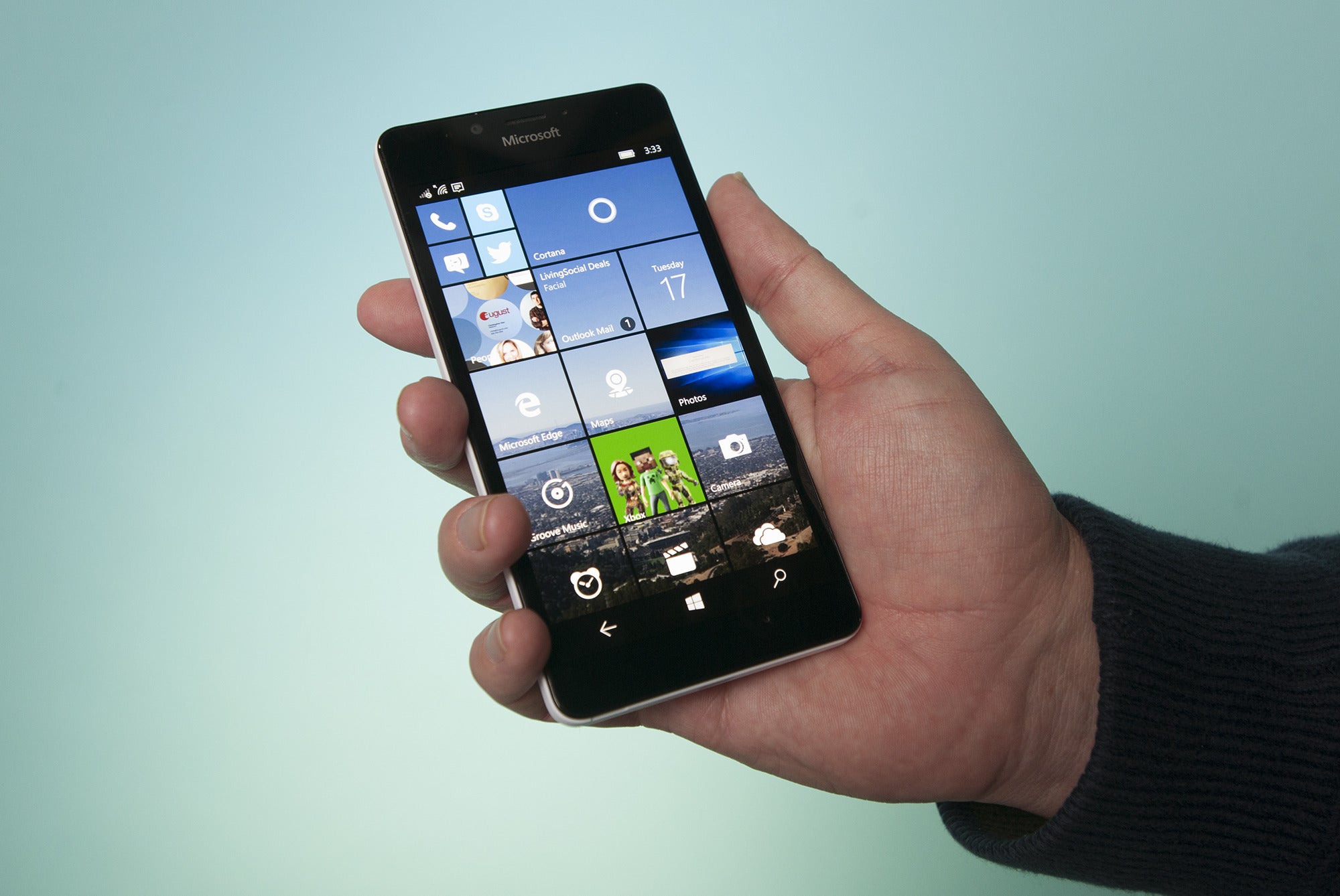 Microsoft And ARM
At the end of 2016, Microsoft collaborated with Qualcomm to create a port of Windows 10 to work on their ARM chips. Unlike Windows Mobile, this was a fully featured Windows operating system that included Desktop features. This had led many mobile users hopeful that their phones or tablets could potentially support Windows 10.
In reality, the idea was to have the desktop or mobile devices built with ARM chips so that they could have very long battery lives. So instead of phones, it is more likely that laptops, netbooks, and maybe large tablets are in the works to use ARM chips with a Windows 10 desktop. It's not all bad news since now there may be some budget-friendly laptops with a full desktop operating system that will be released soon.
The new lines of Microsoft tablets and desktops are expected to be on the Snapdragon 835. This powerful yet low power consuming chip is found on the Nokia 8 and LG V30. It has an ultra-small 10 nanometer design is a lot more powerful and uses about 25% less power than previous platforms. There are some exciting capabilities of these chips like Gigabit wireless internet, and Adreno 540 GPU and the Hexagon™ 682 DS that optimizes the battery life of the device.
With Microsoft using this new platform, their new devices may be well suited for gaming and virtual reality platforms. The high-capacity wireless LTE capability will surely future-proof the devices so that it is ready for high-speed internet that will be released to certain areas in the future. The wifi chip will support multi-connectivity so that it can bridge connects, create hotspots and other possible applications. The WCN 3990 chip is also on this platform to support the new Bluetooth 5.0 standard.
Is Windows 10 Mobile Here To Stay?
Even though the Windows 10 ARM port will not be bringing the desktop experience to the mobile phone, there are rumors of an entirely new mobile operating system being developed. Lumia users may be relieved to know that a replacement Windows Mobile platform may be coming to them very soon.