Nvidia announced the latest graphics card class mobile workstation, named Quadro M5500, and also claimed to be one of the fastest of all the mobile graphics card they've ever made.
Ready to support the VR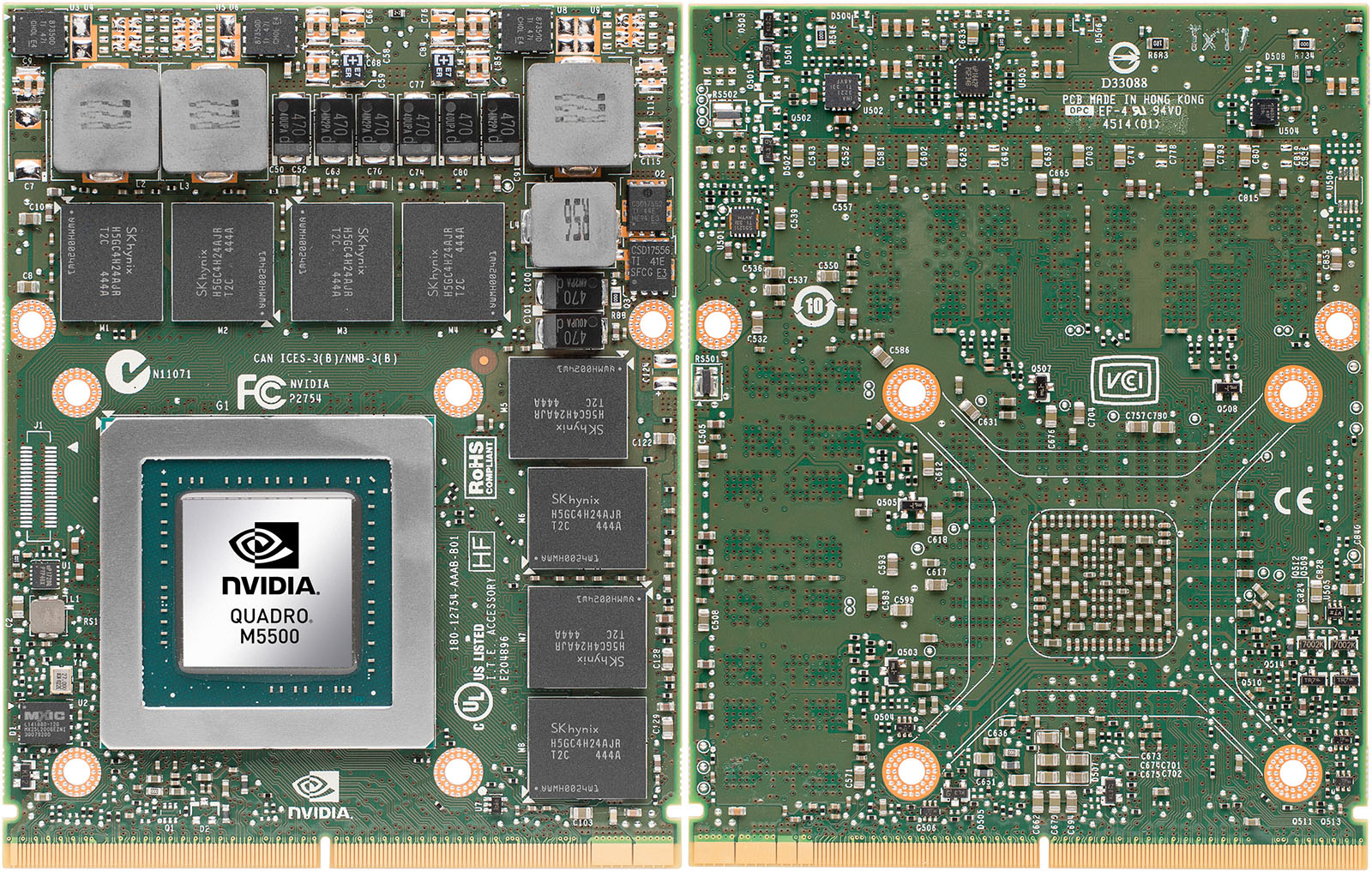 Comes with 2048 CUDA cores, this graphics card is based on Maxwell architecture with 8 GB GDDR5 memory, 256-bit, and a TDP of 150 W. Nvidia does not set the standard for clock speed. According to them, the speed is determined by the OEM M5500 which is implements it.
One thing that is emphasized by the Nvidia Quadro M5500 is capable for supporting VR in the mobile-workstation. As is known VR does require very high performance from a system and Quadro M5500 able to provide it.
MSI WT72, the first system with Quadro M5500
MSI became one of the first companies to launch a product that is equipped with Nvidia Quadro GPU M5500. Through mobile workstation named MSI WT72, a Taiwanese manufacturer offers not only the latest GPU from Nvidia, but also the powerful CPU Intel Xeon E3-1505M v5 and RAM up to 64 GB DDR4.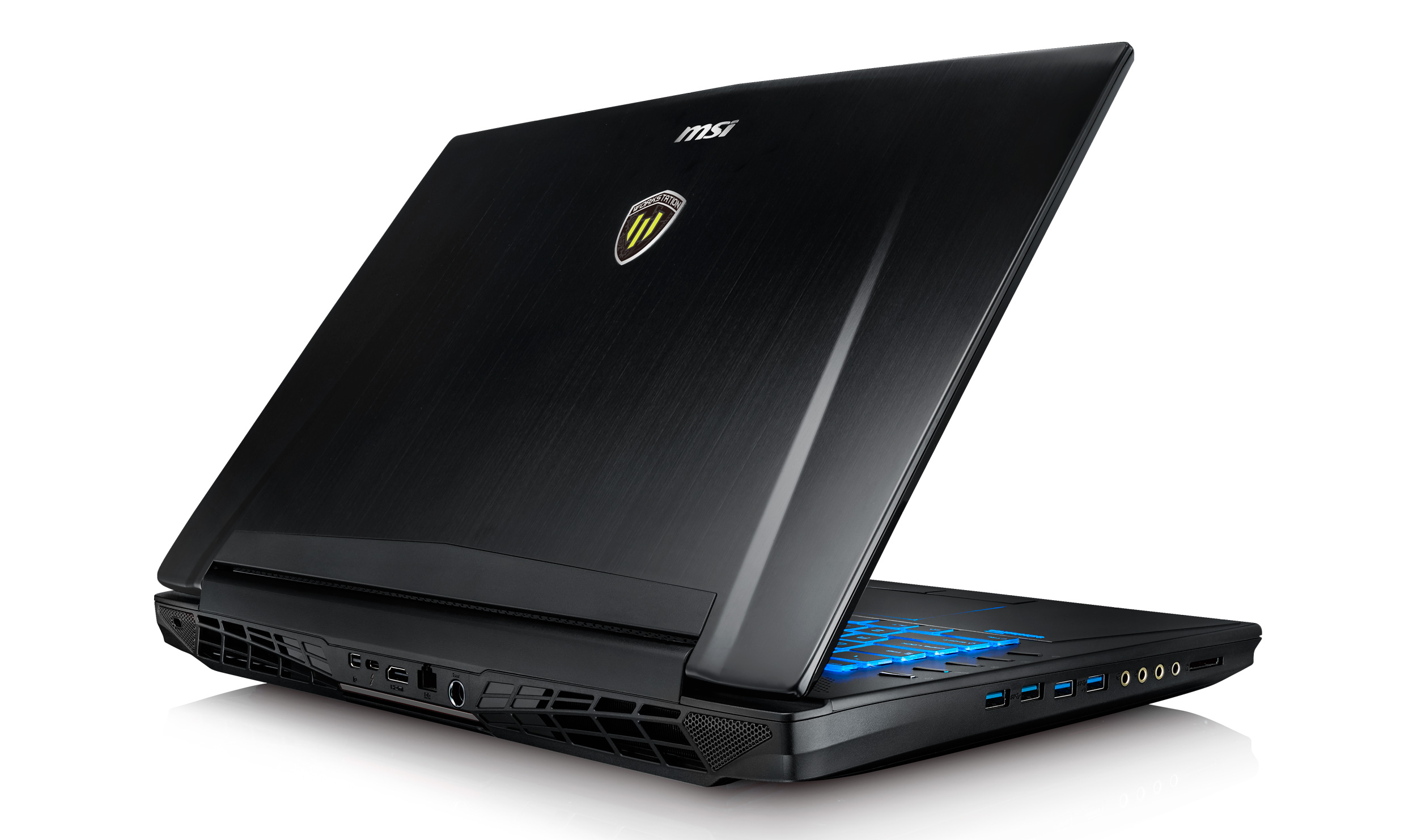 There are several models to choose from. But for MSI WT72 with the specifications above, can be redeemed with funds amounting to US $ 6,899