Alibaba, China-based trading site, reportedly agreed to buy Lazada for USD 1 billion. Alibaba wants to expand its market share through this corporate action.
Reporting from CNBC, Tuesday (12/4), Lazada Group CEO, Max Bittner, said the fresh funds will help the company to achieve the target of 560 million consumers reap.
President of Alibaba, Michael Evans, said the purchase of this into company schemes reach the market share in Southeast Asia. "By investing in Lazada, Alibaba gain access to markets outside China," he said.
Alibaba will buy shares scheme Lazada through a rights issue of approximately USD 500 million. In addition, Alibaba also be purchased from existing shareholders.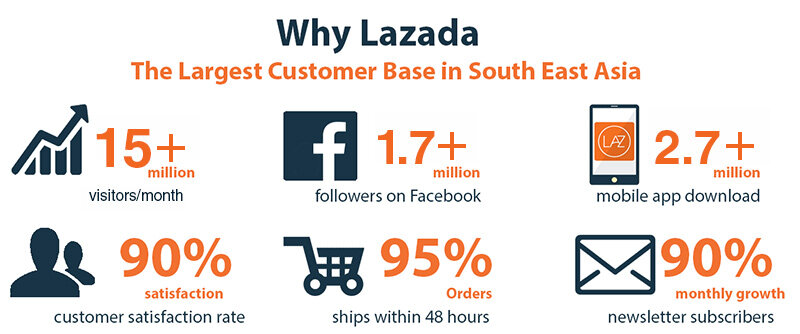 A number of investors who will sell their shares Lazada include German company Rocket Internet by 9.1 percent for USD 137 million. British supermarket giant Tesco will sell 8.6 percent for USD 129 million.