Besides introducing the X Xperia line of smartphones, Sony also brings some other interesting devices to the Mobile World Congress 2016 in Barcelona.
Xperia Ear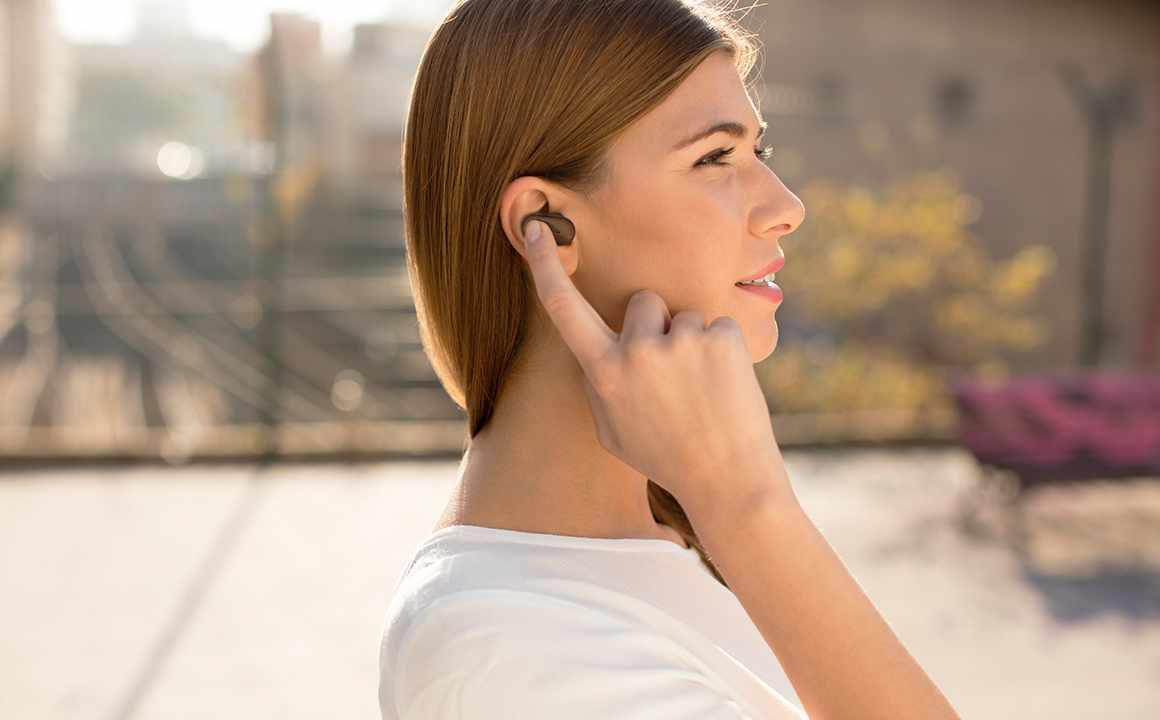 The first device called the Xperia Ear. This is an earpiece that offers more functionality than a regular handsfree. Xperia Ear can act as a personal assistant, who will tell the important information that appears on the user's smartphone, such as incoming calls, incoming messages, calendar events, weather and news.
The communication is two-way, meaning that users can also Xperia Ear request to explain the specific information desired. These devices connect via NFC or Bluetooth. Besides armed with a battery that is claimed to make it up all day, Xperia Ear also designed waterproof with IPX2 certification.
Xperia Eye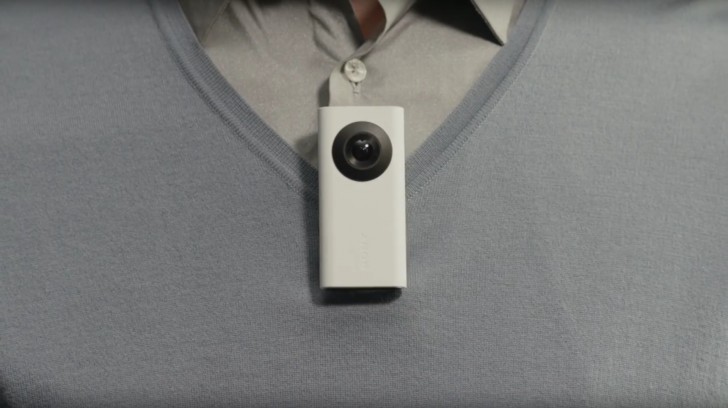 As the name implies, Xperia Eye is a small camera that is easily mounted on the shirt. The function is as a life-support device vlogging daily. Sony complete with 360 degree lens that can provide a natural viewing angle. Even more interesting, the Xperia Eye supports voice commands and can detect a person's face to automatically take a picture.
Xperia Projector
This mini projector can be used with a very close distance from the selected surface as a projection, for example a wall or table.
Already supports voice commands, Xperia Projector can also be used as a virtual keyboard. Unfortunately this time the device is still in the development stage.
Xperia Agent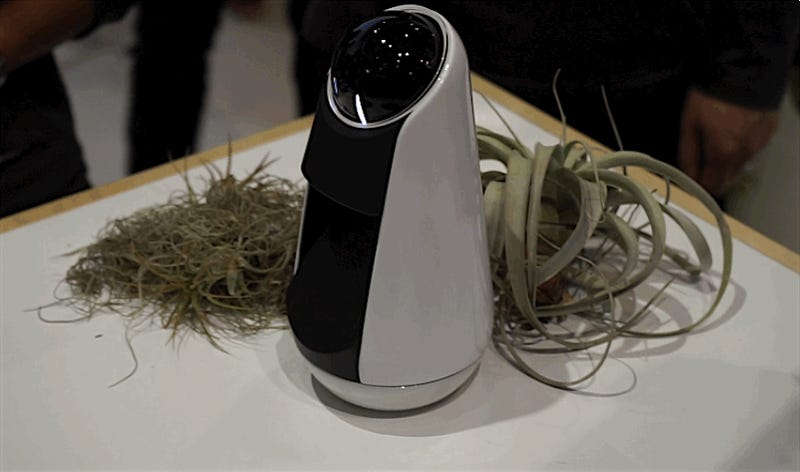 Lastly there is the Xperia Agent, a device with a shape like a vase which is equipped with cameras that can rotate, touch display, and supports interaction via voice. In the demo, showcase Sony Xperia Agent is capable of automatically turning on the light and welcoming 'employer' when you got home, and then play songs from its playlist. As like having a robot as a personal assistant. Like the Xperia Projector, products shown at MWC 2016 is still a demo.
There is no information on when each of the above products will be released to the market and at what price.