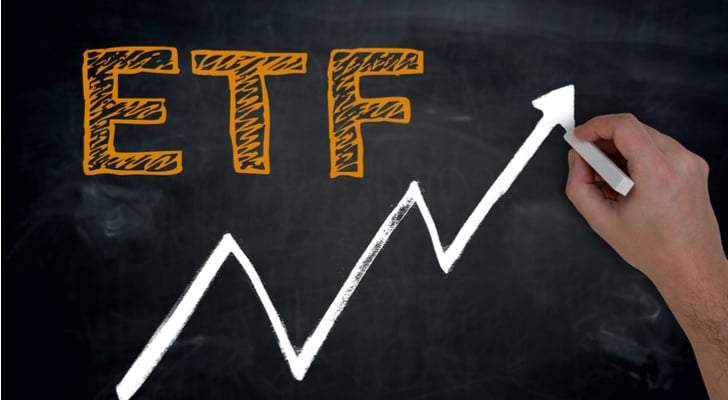 The market is increasing in momentum, partially due to tech stocks. The popularity is growing with individuals with diversified portfolios, and there are new alternatives available. The top three for 2018 are First Trust ISE Cloud Computing, iShares Exponential Technologies and Guggenheim S&P Equal Weight Technology.
The current bull market is unusual because the large-cap stocks have been outperforming the smaller counterparts. This is especially unusual within the tech sector because the growth potential of the little upstarts is difficult to compete with by the larger businesses.
The Guggenheim ETF is in the middle concerning the debate over whether the smaller or larger technology stocks are the better investments. Their focus is placed on the S&P 500 companies, but their investments are in all technical stocks within this index. Their strategy is working, and the expectations are 2018 will be a good year for them. For more information, please visit Your text to link….
Investors are inspired by technology because of the innovations, and these trends are being capitalized by the iShares ETF. Leading investors worldwide are being found, and the portfolios are approximately sixty percent United States stocks. There is additionally exposure in Europe, Canada, India and Japan. From the standpoint of the sector, some of these stocks in the iShares ETF do not fit into the traditional category of tech. Healthcare is there due to the importance of high-tech medical devices and biotechnology, and financials and telecom have made an appearance as well. Older areas pertaining to the economy including materials and industrials have been included because of initiatives including new extraction techniques for natural resources and electric vehicles. Due to the technological advances, ETF has a wider reach than the standard tech funds.
One of the largest growth areas in tech is cloud computing. This is the segment the First Trust fund is concentrating on. The thirty stocks held by the ETF are split between the providers of data storage, software services and network hardware, and non-pure-play companies. A ten percent limited exposure of the total fund assets is held by large conglomerates, and the rest weigh in at roughly four or five percent. There are not many signs the cloud growth will slow down because the customers are demanding the cost-effectiveness and flexibility offered by cloud computing. The First Trust ETF should continue to benefit as long as these trends hold.
The performance in 2017 set records, and 2018 may not be as strong. Investors can succeed with the above ETF's in their investments in technology.