All the things
Windows 10 doesn't behave like the Windows of yesteryear. Instead of a monolithic operating system replaced by a successor in a year or two, it's more of a living, breathing entity—one that's constantly changing with the release of massive new "named" updates.
Even more fresh features are on the way in the Windows 10 Creators Update, which starts rolling out on April 11. Let's dig into the goodies Microsoft has planned this time around!
Privacy dashboard
The launch of Windows 10 was marred by two major controversies: the heavy-handed, downright nasty forced-upgrade push, and deep-seated privacy concerns. Well, Microsoft's aggressive user migration ended when the free-upgrade offer expired, and the Windows 10 Creators Update addresses privacy concerns with a new privacy dashboard.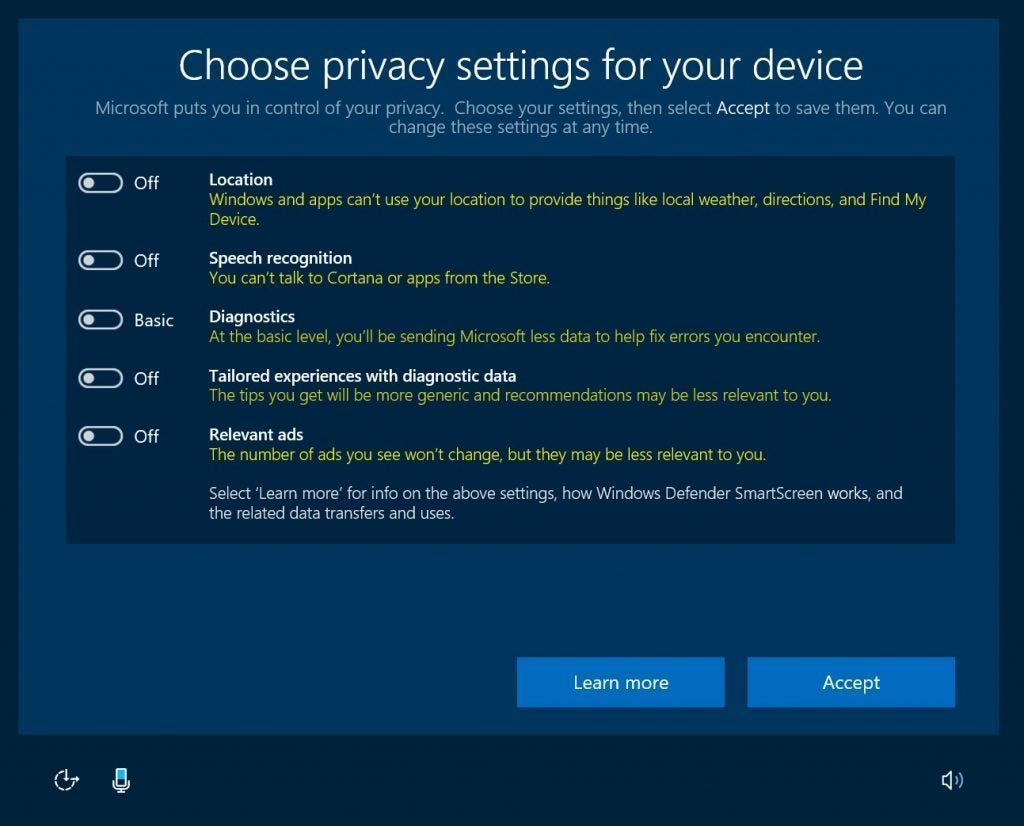 The good news: The simplified dashboard is easy to understand and manage. The bad news: It limits your options to allowing Microsoft minimal or "full" access to your PC, eliminating intermediate options that were there prior. Check out PCWorld's Windows 10 privacy dashboard coverage for the full skinny.
Game Mode
Gamers will find a lot to love in the Creators Update—especially if they've learned to stop worrying and love the Windows Store. (If you're not playing the likes of Minecraft, Forza Horizon 3, or Gears of War 4, there's a lot less to be excited about.)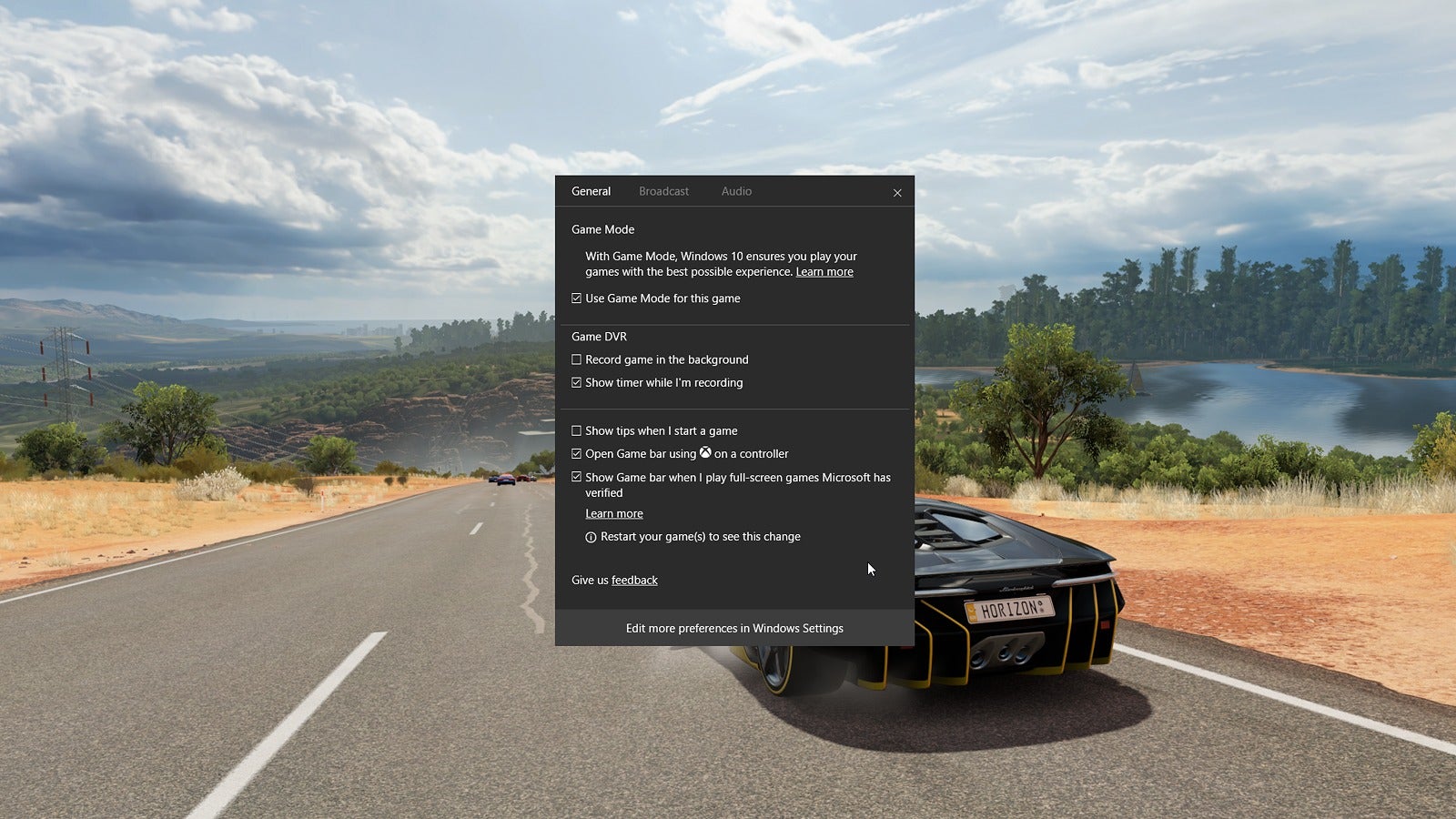 Gamers will find a lot to love in the Creators Update. Symbolically, it elevates gaming to first-class status in Windows, adding a dedicated Gaming options section to the OS's Settings app.
The Creators Update adds some intriguing new game-centric features as well. The most notable is Game Mode, which shifts your hardware's resources around to maximize gaming performance and reduce frame rate stuttering when you need extra oomph. In our testing, it doesn't move the needle much in dedicated gaming PCs, but Game Mode can make unplayable games playable in laptops and other resource-constrained systems.
Paint 3D
The Creators Update's new Paint 3D app supercharges the Paint we all know and love (okay, tolerate) with 3D image manipulation. Paint 3D's loaded with tools and filters that make 3D image manipulation easy-peasy, and it can even help you convert 2D images into 3D objects. Microsoft's updated app also hooks into Remix 3D, a new website loaded with 3D images created by other Windows 10 users.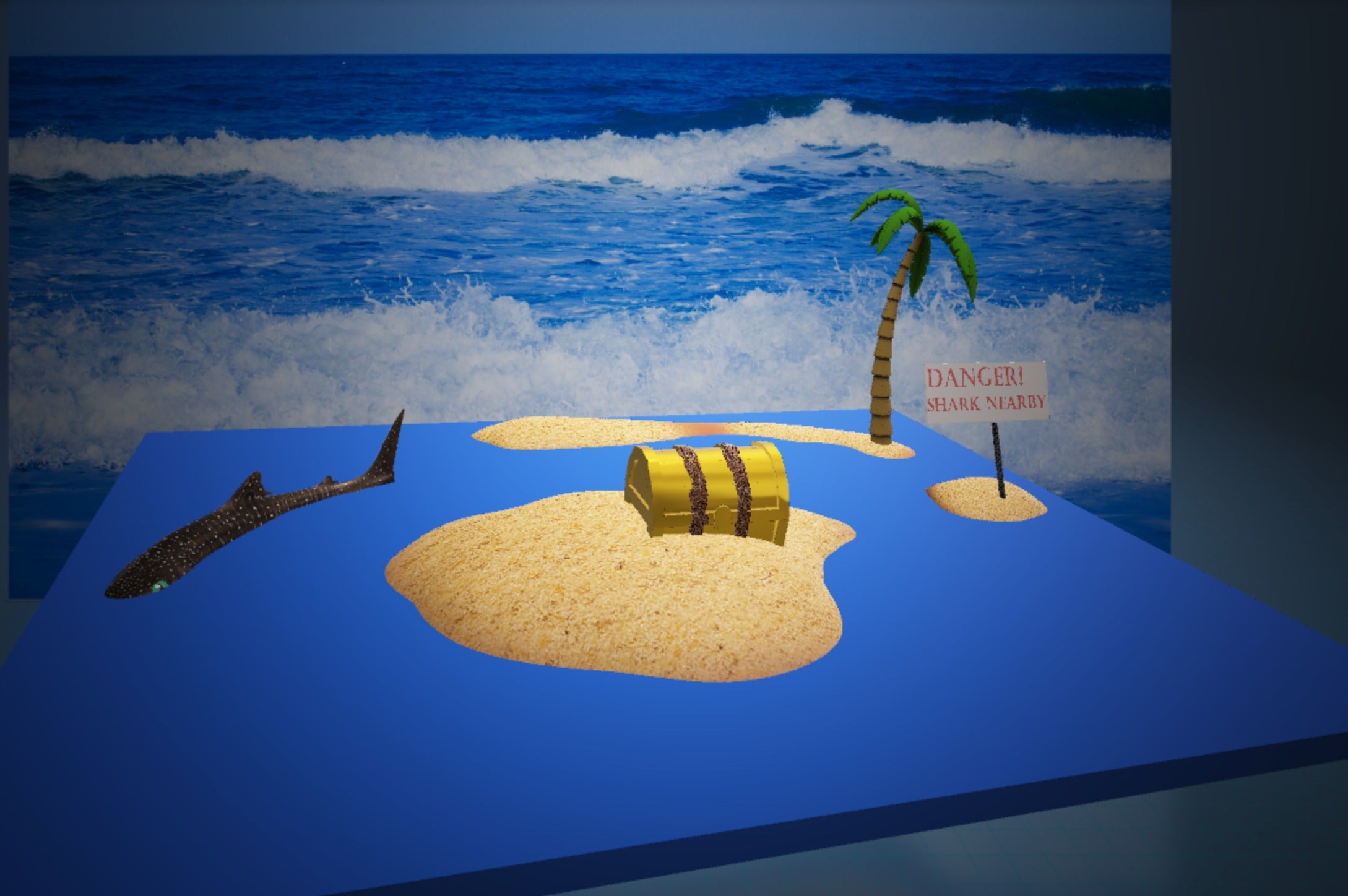 Check out PCWorld's Paint 3D tutorial to start creating awesome 3D scenes of your own in no time. And fear not: The classic Paint app still lives on in the Creators Update as well.
Much-needed Windows Update improvements
The tweaks Microsoft introduced to Windows 10's updating system have bugged the hell out of many users, as there's no way to decline updates, and those forced updates have a nasty tendency of resetting your PC at inopportune times. The Creators Update adds two new features to make updates more tolerable.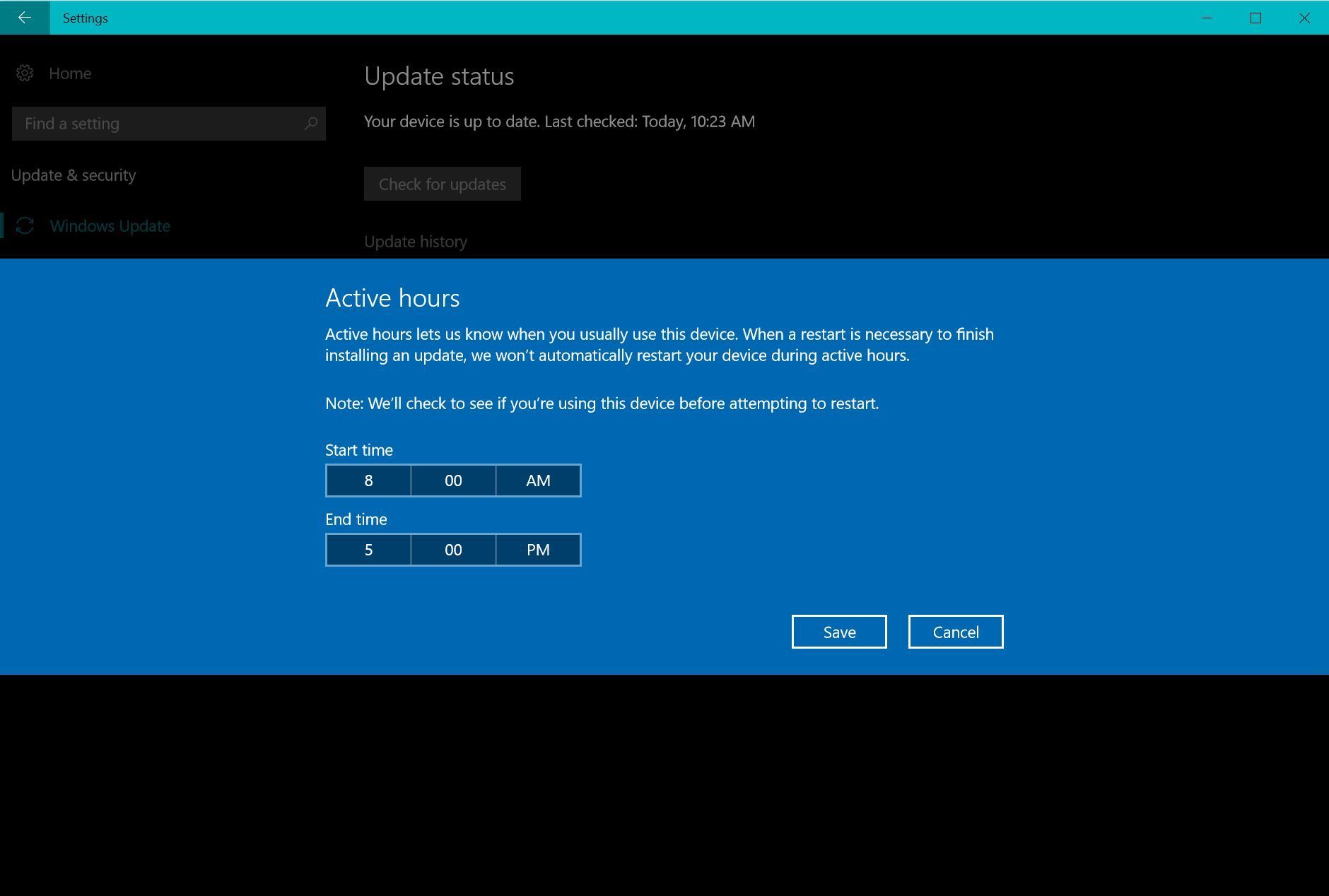 First, Windows 10 Professional, Education, and Enterprise users will be able to defer new updates for up to 35 days, as well as decide whether they want to include driver updates in the downloads. (Sorry Windows Home users, you're still the update guinea pigs.) Just as welcome, you'll be able to set your Active Hours—a defined time frame when Windows won't install updates—as an 18 hour window, rather than the 12 hour window supported today.
Finally, the Creators Update shifts to Microsoft's new Universal Update Platform, a set of behind-the-scenes changes in Windows 10 that reduce the processing power needed to update, shrink the size of update files, and streamline updates.
Dynamic Lock
Windows Hello uses biometric sensors such as Intel's RealSense cameras to automatically log you into your PC as you sit at it. Dynamic Lock uses your phone's Bluetooth to do the opposite; when you walk away from your PC, the Windows 10 Creators Update automatically locks. Adios, Win + L.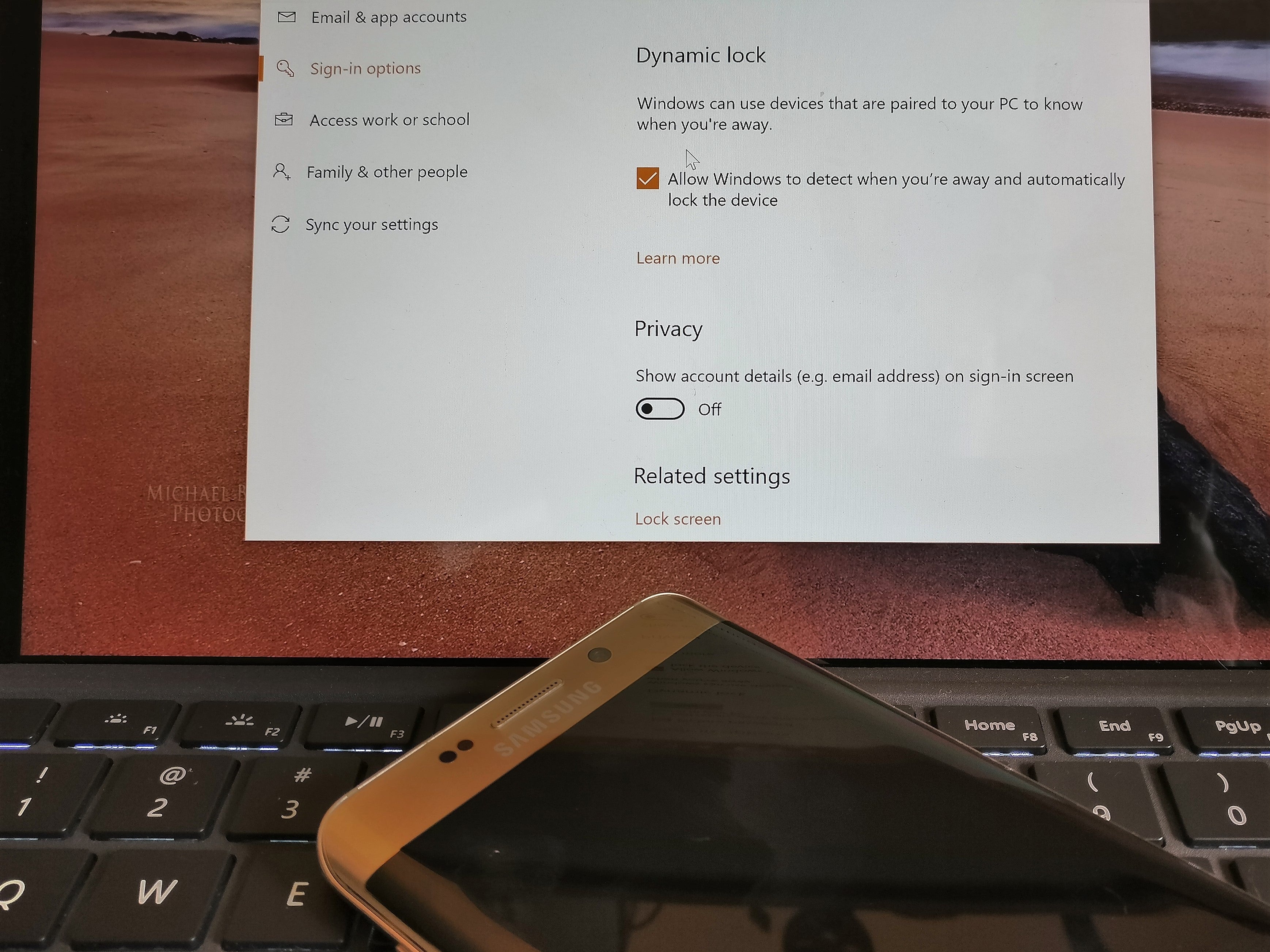 Check out PCWorld's detailed guide to activating and fine-tuning Dynamic Lock for the full low-down on this helpful addition.
Windows VR
Along the same lines, the Windows 10 Creators Update includes the Windows 10 Holographic Shell. The Holographic shell adds support for augmented and virtual reality apps, so if you dropped $3,000 on a HoloLens developer kit, it'll work with Windows out of the box.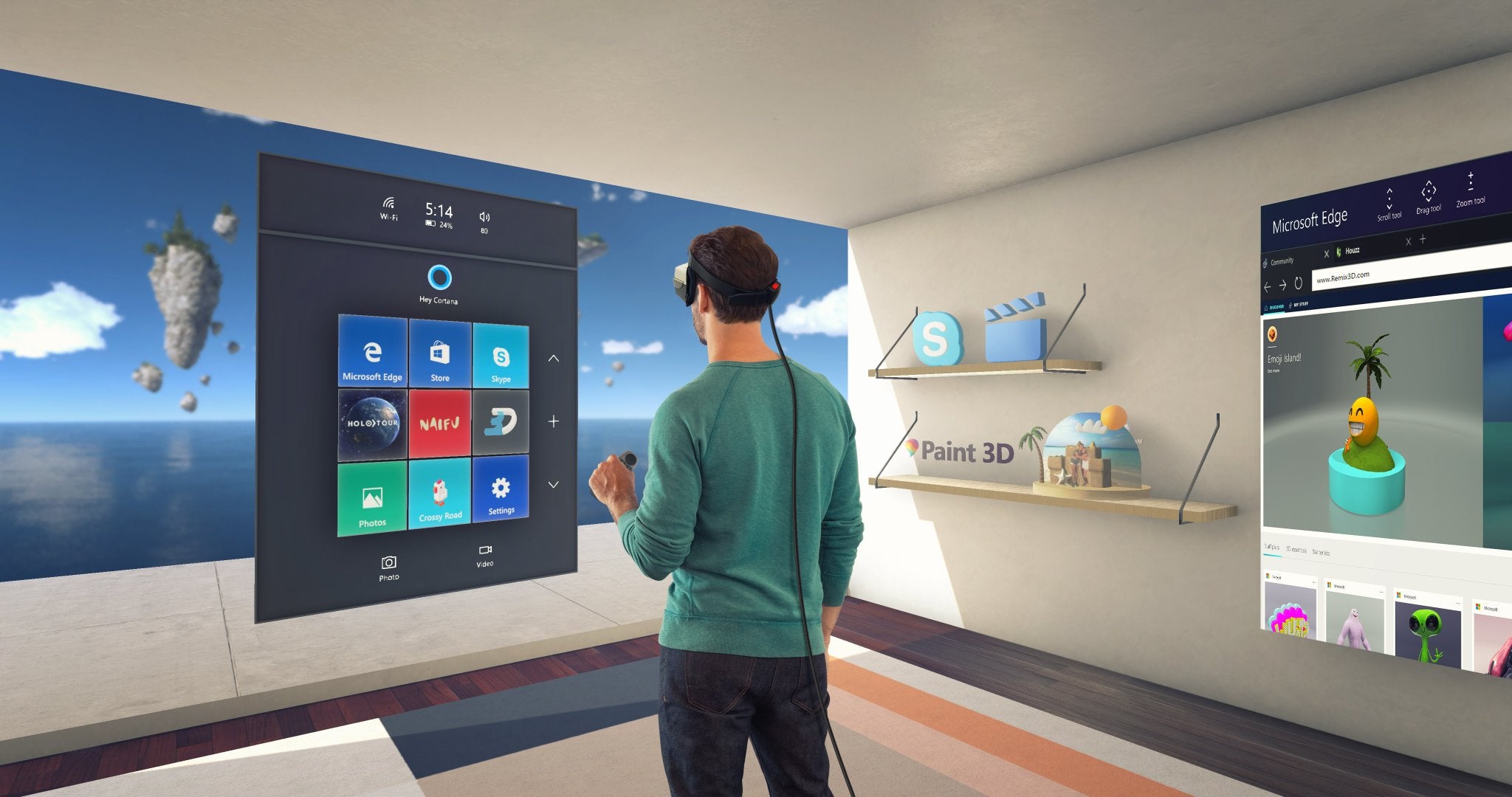 But the Windows 10 Holographic Shell will open less princely VR avenues as well. A slew of Microsoft's hardware partners are working on affordable Windows 10 VR headsets that cost as little as $300—though surprisingly, none will be available when the Creators Update launches.
Cortana monthly reminders
Cortana's getting all sorts of helpful new features in the Creators Update. One of the tiny quality-of-life upgrades that might help hardcore Cortana users most? The newfound ability to schedule recurring monthly reminders.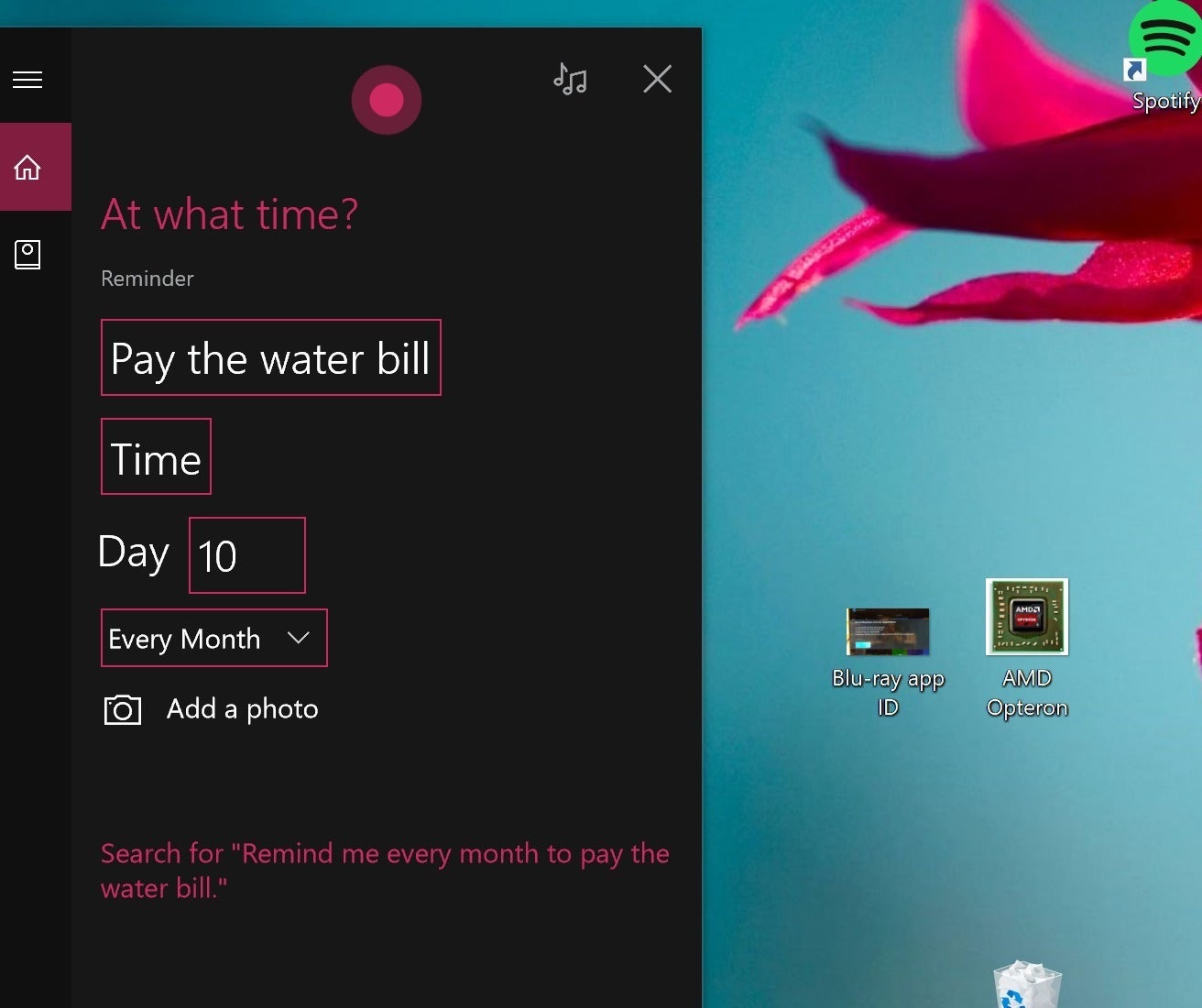 Source : PCWorld