In addition to offering solutions and multimedia data storage media, Transcend began to increase its product line by announcing a video recorder for cars.
Transcend's newest products are DrivePro 200. Camera compact size car comes with a 3 megapixel CMOS sensor capable of recording video up to Full HD resolution of 1920 x 1080 pixels. To record video, Transcend equip it with a wide-angle lens with F2.0 aperture lens is capable of capturing images up to 130-degree angle. In addition, her tiny body is also equipped with an LCD screen measuring 2.4 inches.
Transcend DrivePro G-200 also features an integrated sensor capable of detecting collisions and impacts that occur on your vehicle. During the incident, the camera automatically activates the recording mode Emergency Recording up to 1 minute (30 seconds before and after the accident). Emergency Recording mode can also be activated manually using the red emergency button the side of the body. And, recording incidents during Emergency Mode will remain protected and will not be erased by the new recording.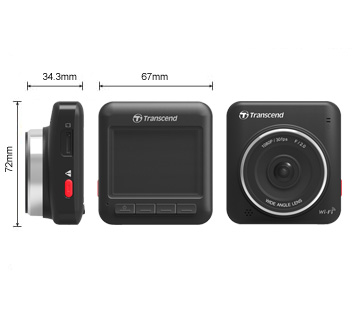 Transcend DrivePro 200 will also come with supporting applications available for iOS and Android devices . Through its WiFi connection, the user can quickly view, download and share the recorded, directly to a smartphone or tablet device owned.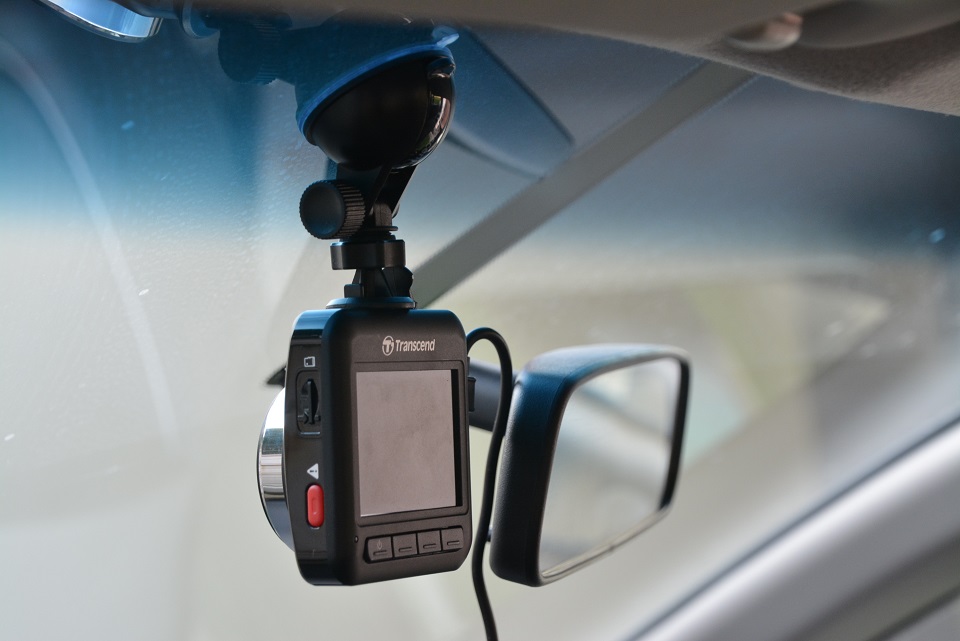 Each product Transcend DrivePro 200 includes a 32GB microSDHC memory card that can record Full HD video up to 5 hours. Unfortunately, there is no further information how the tag price of Transcend DrivePro 200