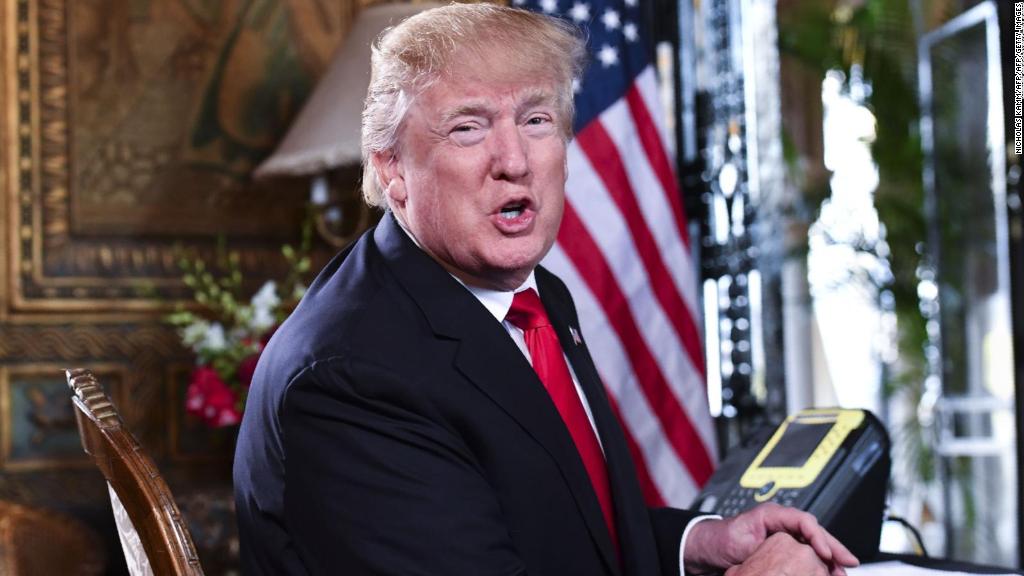 Replying to the furor in response to President Trump's latest tweet about North Korea, Twitter said that it would not remove the tweet in question, in spite of what some users believe was a call to violence.
On Tuesday, President Trump responded to a statement from North Korean strongman Kim Jong Un, who declared that he has a nuclear button on his desk, available to be pressed at anytime. The American president said that he, too, has a nuclear button. A button that is not only bigger and more powerful than the North Korean's, but also one that actually works.
A number of Twitter users reported the tweet, believing that it violated the company's new policy of cracking down on violent threats against individuals or groups of people. However, the company reviewed the president's tweet and concluded that it did not violate their terms of service.
Twitter listed three reasons why they thought that the president's tweet was acceptable. First, because the tweet came from the president of the United States, they said that it has "newsworthiness," which they say supercedes their policy against violent threats. Second, the company believes that the content of the tweet is of public interest. Finally, Twitter insists that its policy of banning violent threats grants an exception to military and government entities.
Some are taking exception to Twitter's response. A group calling itself Resistance SF plans to hold a protest in front of the company's San Francisco headquarters, for not banning the president from the service. On the Facebook page for the event, it says that either Trump or Twitter CEO Jack Dorsey must go. The group also projected a message last night onto the company's building that read: "@jack is #complicit."
Twitter has found itself in a difficult position. On one hand, the president's tweets cause it problems with a significant segment of its user base. On the other hand, though, it benefits greatly from Trump's tweets because of their ability to engage large numbers of users. And, of course, if it actually did ban the president's tweets or the president himself, it would have to deal with an uproar over that as well.